Get In Touch
Brewery Door Uralla
A: 19 Bridge St Uralla NSW 2358
P: 02 6778 4781
E: info@www.newenglandbrewing.com.au
Visit us on Instagram
Visit us on Facebook
Please call or email the Brewery for wholesale details and your local sales manager.
Current Opening Hours – Nov 2021
Thursday to Saturday 11am – 6pm
From 8 Dec to 31 Dec Open 7 days (closed 25 & 26 Dec)
ORANGE DUCK FOOD TRUCK WILL BE AT THE BREWERY SATURDAY 11 AND SATURDAY 18 DECEMBER 12-8PM.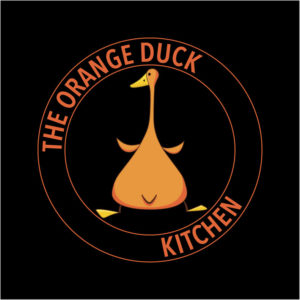 Get in touch for group bookings and functions.